Introducing,
The



Dimitri Hammond's Chalk Attack!
Going through surgery..., June 2006
The poor Subie needed some TLC. And I finally found a good chunk of time with which to administer it! The month of June brought on an engine rebuild, AC/heater work, new CV axle, etc.

Here are some pictures of my progress along the way. If you would like some more info on the technical side or other groovy details just throw me an e-mail!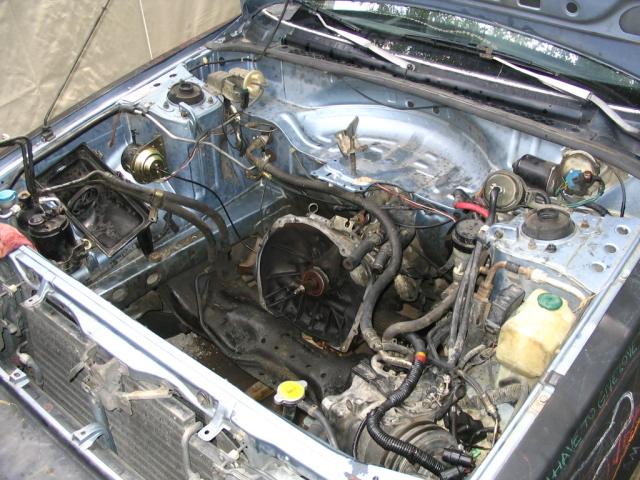 What the-!? Where'd it go!?

Oh, there it is!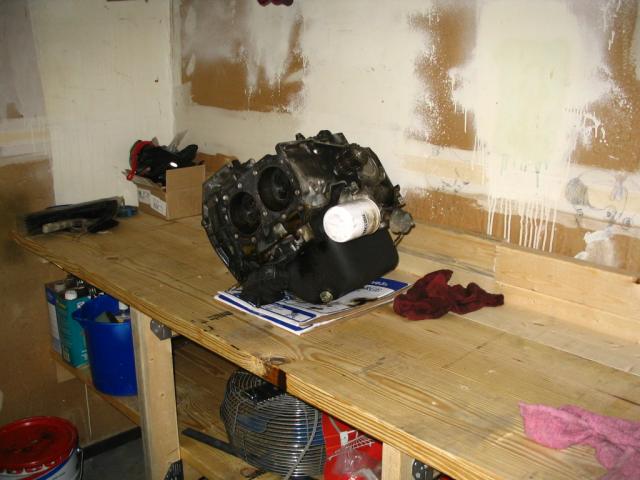 And the rest of it...(heads, cams).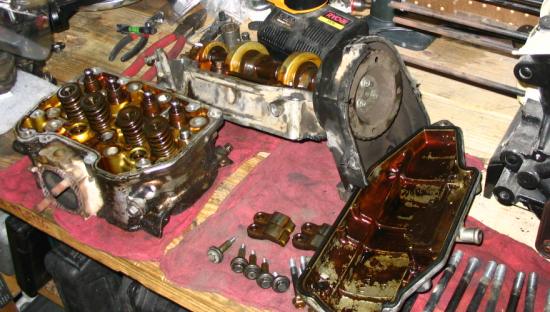 Things I've done so far:
-- Removed engine
-- Clean engine bay
-- Replace heater core
-- Fix rear wiper washer
-- New CV axle
-- Got new cam followers and new/used cam
-- New windshield
-- Clean vents and replace insulation foam everywhere
-- Clean dash inside and out
-- Clean A/C condenser and blower


The engine's not the only thing on the books: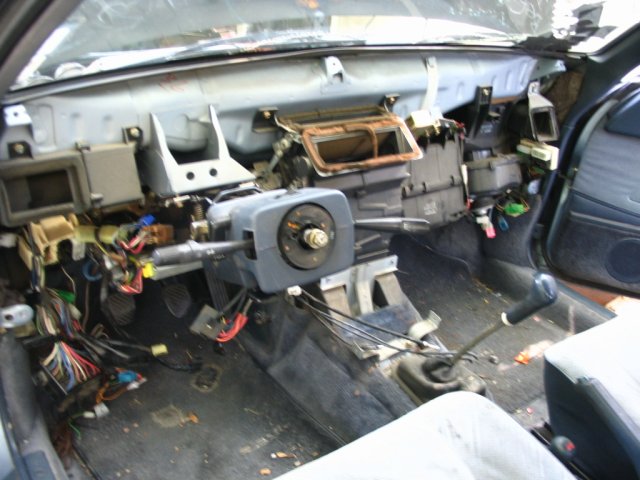 MORE stuff missing!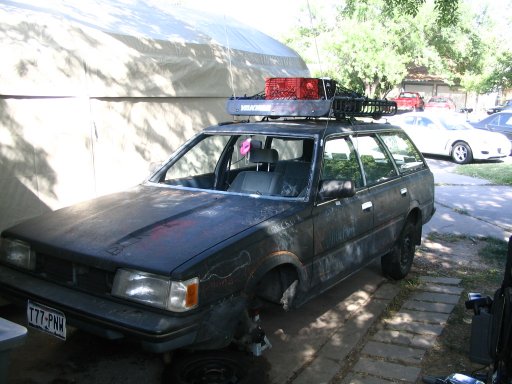 YAY! All clean!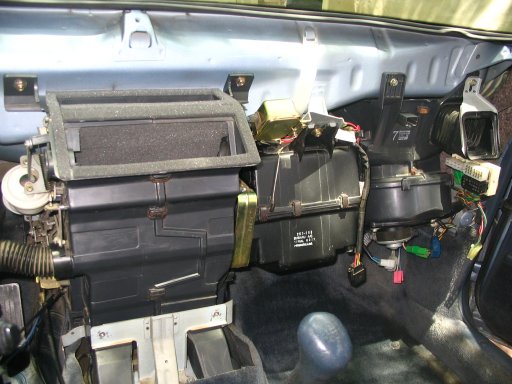 iOther stuff left to do:
--Get engine back from machine shop
--Put engine back together and into Chalkie
--Drain and fill transmission oil
---
---

Copyright © 2006 By Dimitri Hammond