Introducing,
The



Dimitri Hammond's Chalk Attack! featured with
Contributions from Terlingua, TX's finest, March 2006
I spent an entire day showing these awesome folks from Terlingua, TX, around the Texas State University campus and surrounding area. Great times were had by all and they returned the favor by decorating the Chalk Attack!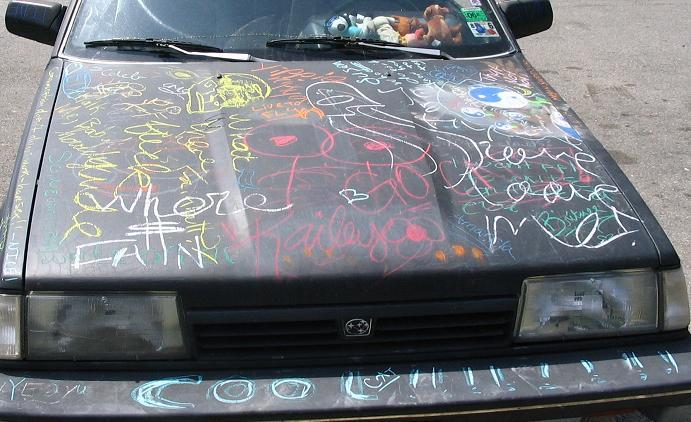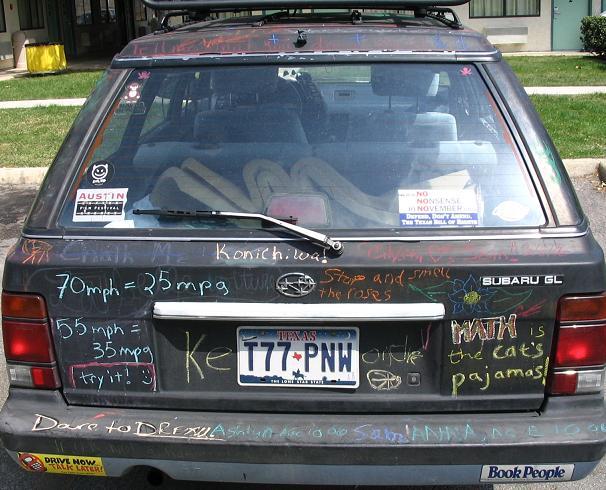 ---




(words to live by...)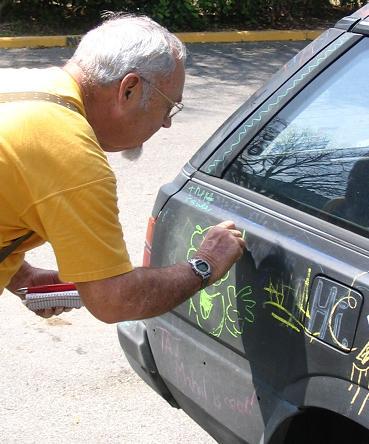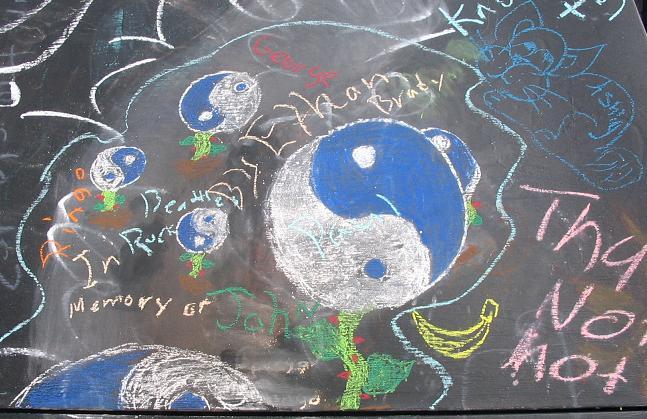 Last minute touchups by a passerby, and Ethan's YinYangs



And here they are!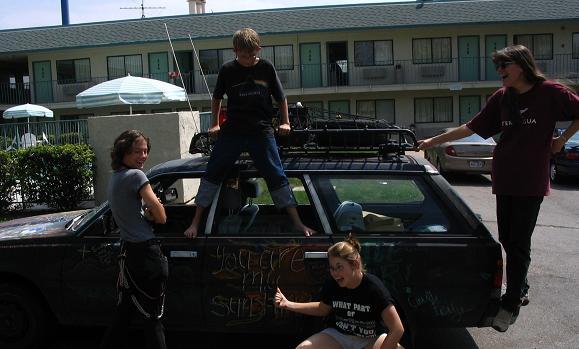 They sure know how to have a good time!


...well, I know I dug it!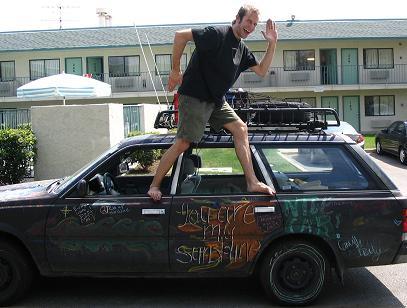 ---

Copyright © 2006 By Dimitri Hammond