Robbish
The Music of Rob Hammond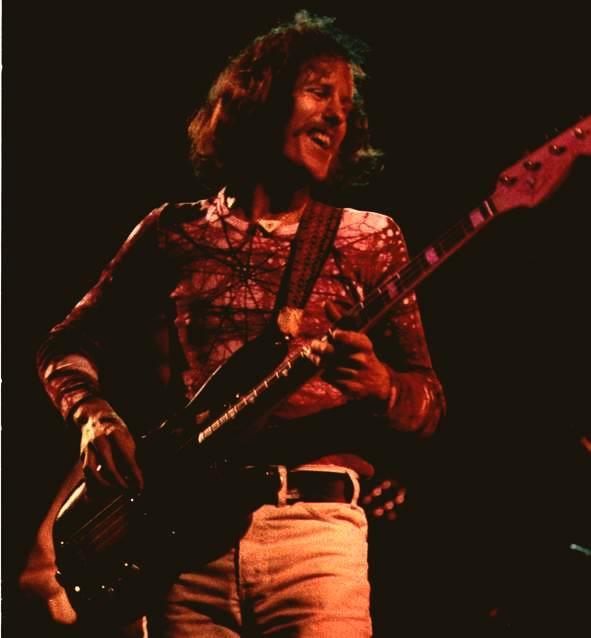 I attribute a large part of my musical accument to my father, Rob Hammond.

Going through college in Austin, TX, in the 1960s and 70s, he was involved in many bands spreading his addictive bass riffs and catchy lyrics like napalm.

Such bands of the day included Bubble Puppy, Condition Red, Bezerko Brothers, Blue Bloods, Nasty Habits, Hydraulic Banana, The Satellites, and others!
---
Hard Rock:
---

Nasty Habits"Greatest Hits 1978-1982"
---Kill Them Dead
---Burgers Chew Easy
---Tortures My Soul

Bubble Puppy"Live at the Armadillo, Austin, TX. May, 1977"
---Litany
---Cryin's No Answer (Tape ran out...)




Blues:
---

Buick All Stars"WEFT Sessions, 29 December 2003"
---Catch Me

Blue Bloods"Blue Yowza"
---Bring It On Back
---(Does any-body out there) Got Da Blues?


Be sure to check back here often as some of the classic blues, rock, and even bluegrass songs get uploaded for your listening pleasure!



---

Drop me a line! I'd love to hear from y'all! Click here to send me some mail!
---
Copyright © 2006 By Dimitri Hammond