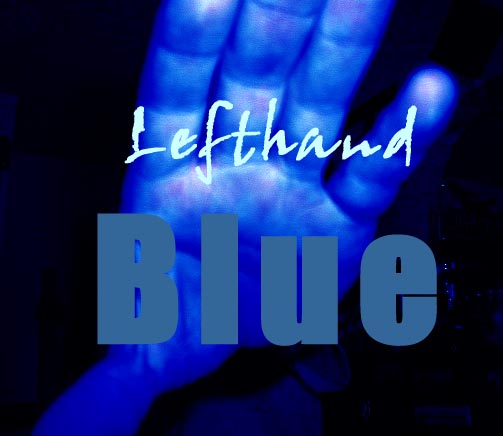 &nbsp&nbsp&nbsp&nbsp&nbsp&nbsp...on keyboard and vocals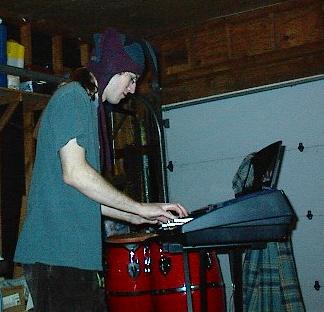 Meat The Texican


&nbsp&nbsp&nbsp&nbsp&nbsp&nbsp...on drums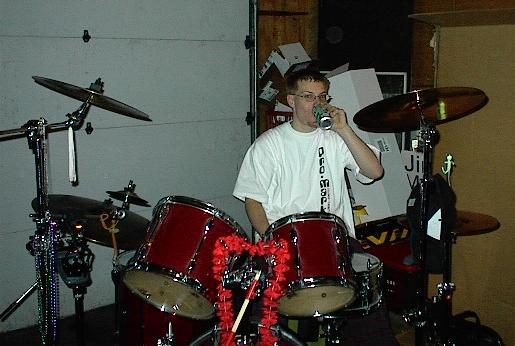 Dewey


&nbsp&nbsp&nbsp&nbsp&nbsp&nbsp...on bass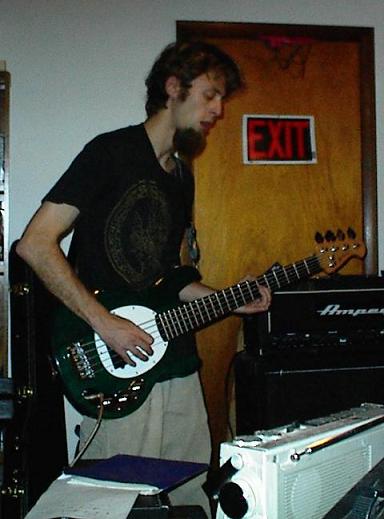 Pink


&nbsp&nbsp&nbsp&nbsp&nbsp&nbsp...on guitar and vocals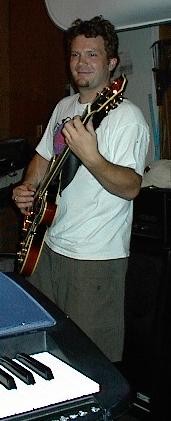 Shawn


&nbsp&nbsp&nbsp&nbsp&nbsp&nbsp...and on trumpet & rhythm guitar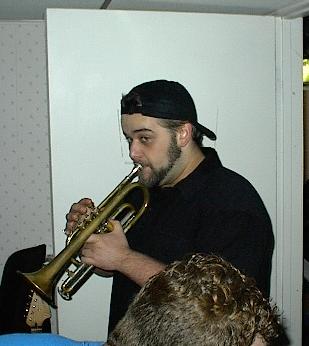 George
---
More pictures of the band!
---
Originals:
Recorded at WEFT 90.1 fm, 2002
---
Sheeza
Shangrila
Walking
Atop The Hill
I Don't Think So
Simple Things
Running
Full Chamber
Blackened Serenade
Manderine
Skank
Gigs:

---
Unfortunately I left the band in 2003.
The other awesome musicians are still performing, but under different band names.
As I get updates from them, I'll post them here.


More to come! (c:=
E-mail me for booking or website or other mic. information/questions.
---