Welcome to
Spiff's Christmas with the Hammonds



Since Spiff's family is far away, I had offered for him to spend the holidays with my family, the Hammonds.
Although Spiff isn't much of a cheery holiday dino-rat, he didn't want to stay here in Texas and get terrorized by our cats while I was gone.
Besides, he heard rumor of free food.
---





Bright and early, Christmas morning, the Hammonds are together for the first time since last year. My brother, Nate, and his fiance, Jen, are happy that Spiff could join us this year.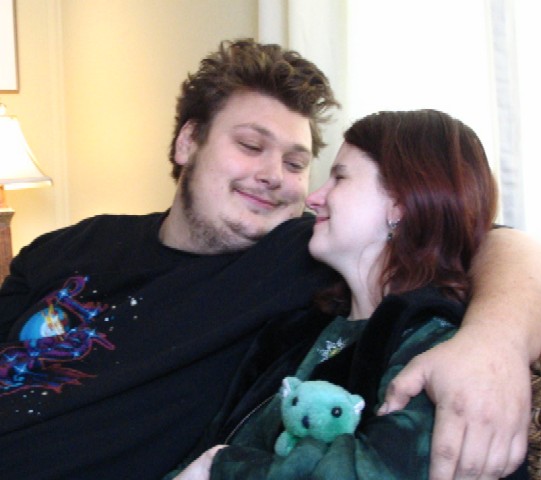 Nate has opened his present: a Hoberman Sphere!
Spiff is jealous...
But he has a present of his own!
The family is eager for him to rip the wrapping to shreds...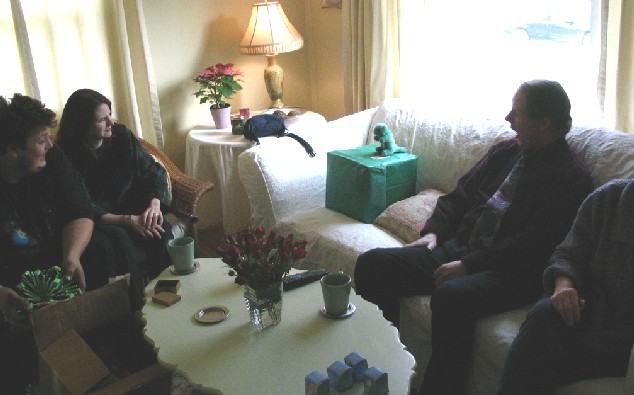 He gets a sphere of his own!!!!


He likes playing in his own Hoberman Sphere.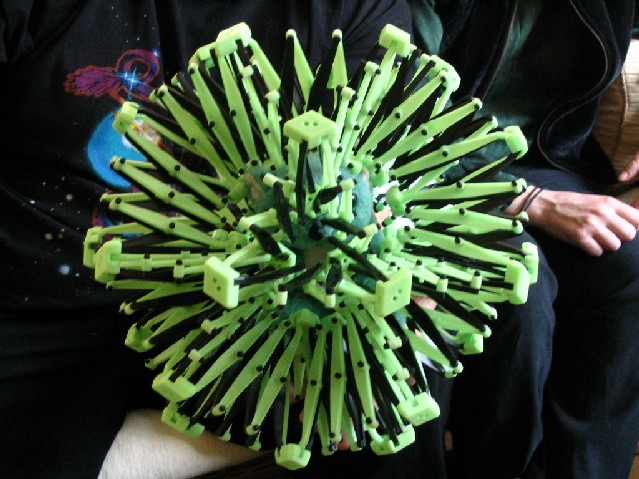 Nate and I like playing in the Spheres, too!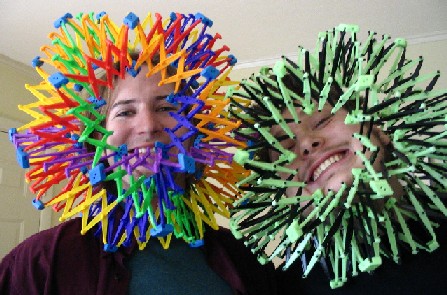 We start getting goofy...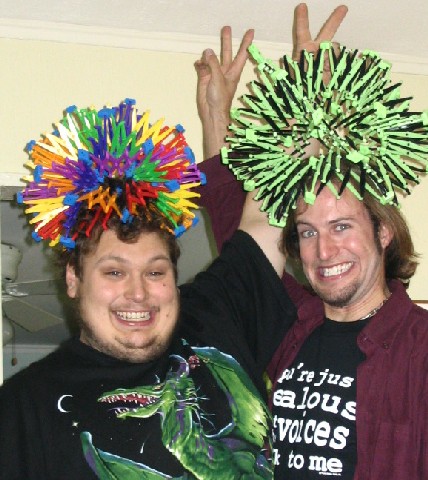 And he sends us a warning...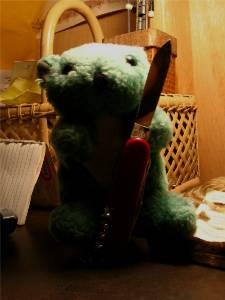 Spiff then goes straight for the eggnog and champagne.
Eventually he loosens up to the holiday spirit a little
and I snatch him posing in the flowers...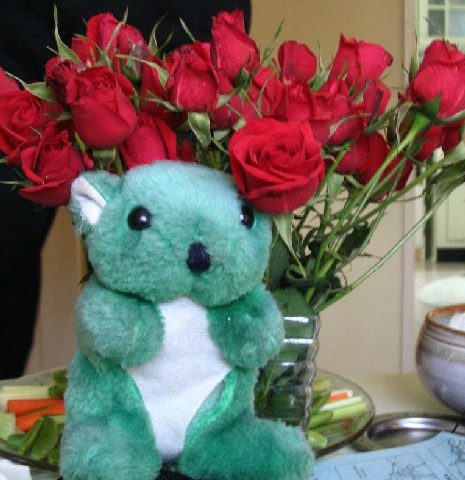 ...Before he figues out what the heck is going on.
(he still thinks I destroyed this picture).


Spiff meets Nate and Jen's dog, Reba.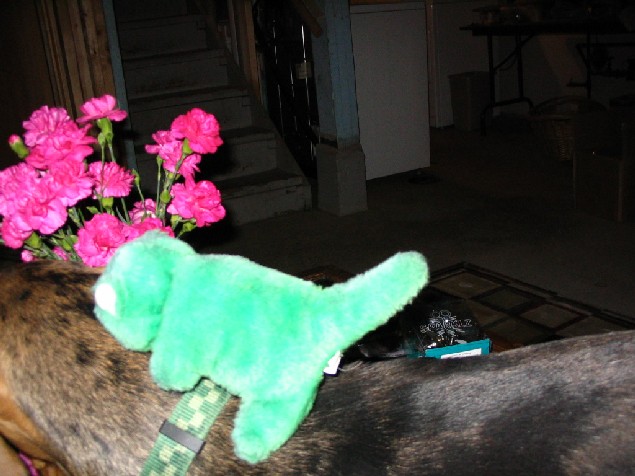 She's a quick and feisty beast! Spiff has to hold on TIGHT!


The best part is that my dad mentions a little something about jamming...
and Spiff busts out his keyboard skills...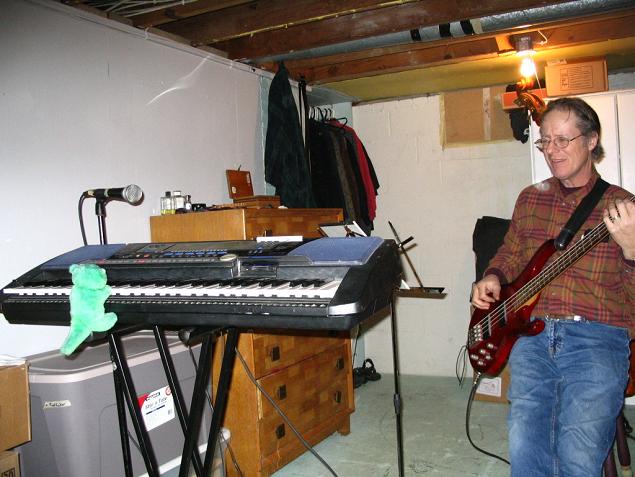 That dino-rat is smokin'!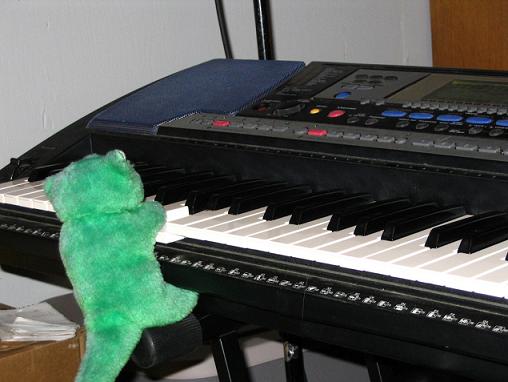 The fun continues as Spiff is taken on a day on the town!
click here to watch him experince Chimney Sweeping, Drinks, and Women!


---
Copyright © 2005 By Dimitri Hammond