Welcome to
The Adventures of Spiff!

Hello out there, my name is Dimitri Hammond. I am currently the Publicity Manager for the infamous and legendary dino-rat, Spiff!

---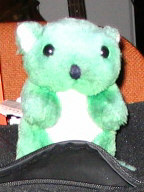 ---

Spiff is a very unique individual. Not just in his being one of the few remaining Dino-Rats of the world, he also has crazy adventures with a crazy attitude!

Click on the links below to see for yourself the fun and excitement that Spiff runs into on his journeys.


---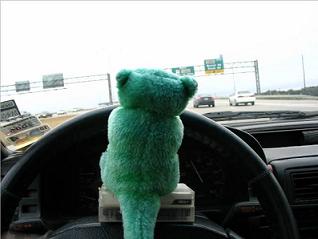 Spiff's trek to Illinois. Christmas 2004
-----The drive up / Page2
-----Christmas with the Hammonds / Page2
-----Spiff's Emergency Surgery!
-----The drive back to Texas / Page 2

Stay tuned for Spiff's next adventures!



---
Free Hit Counter
Copyright © 2005 By Dimitri Hammond