Welcome to
Spiff's Road Trip to Illinois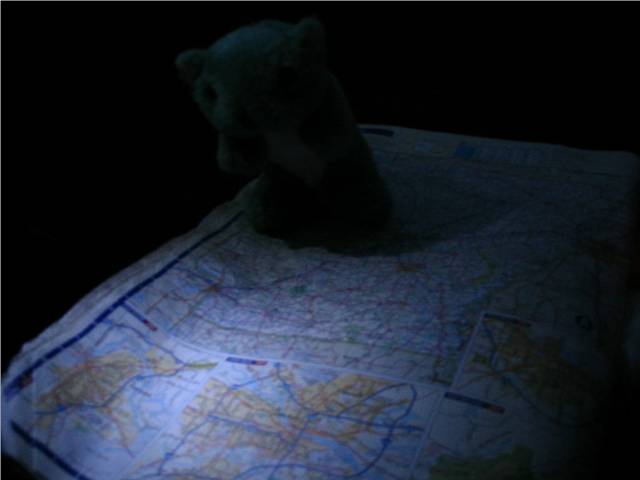 Spiff has embarked on a remarkable journey into the frozen realms of Central Illinois!

Due to the momentous occasion of Spiff's first big road trip in years, and the inevitable treachery of the road ahead, he wanted me to document it for him.

Click on the links below to go to each chapter of the trek.
---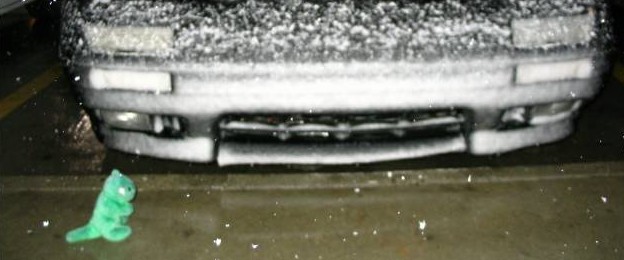 The drive UP to Illinois / Page2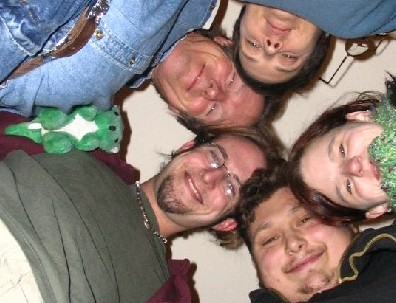 Christmas with the Hammonds / Page2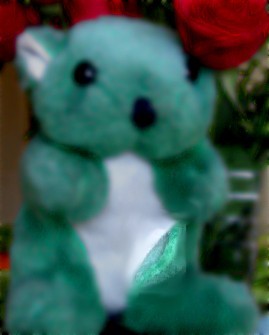 Spiff's Emergency Surgery!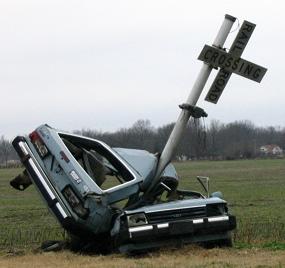 The return trip to Texas / Page 2


---
Copyright © 2005 By Dimitri Hammond